Hepazym remedies
Multidimensional immune support at the onset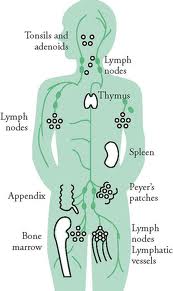 Hepazym™ is an immunomodulator of the potentiator type, which has demonstrated an enhancing effect on the function and number of various cells of the immune system in humans.
Hepazym™ has a direct anti-viral, anti-bacterial, anti-fungal and anti-amoeba effect. This is important with all the new infectious diseases cropping up and the older ones becoming more virulent and mutation from long term use of antibiotics.
Hepazym™ has a powerful healing effect on chronic viral hepatitis, HPV infection (genital warts, cervical dysplasia), Herpes infections, AIDS, chronic fatigue syndrome, other chronic infections, multiple chemical exposures, viral cancer, heart disease, and many other immune system disorders. Hepazym™ is important with the ever-increasing number …
Multidimensional immune support for year-round wellness
It's time to supercharge your …