Zinc is necessary for the production of testosterone and inhibiting the enzymatic activity of prostate specific antigen (PSA), a marker for the diagnosis and monitoring of prostate cancer. PSA is a protein produced by cells of the prostate gland. PSA is specific to the prostate and is not cancer-specific. Therefore elevated levels of PSA is seen in an array of condition such as prostatitis (inflammation of the prostate) and benign hypertrophy of the prostate (enlargement of the prostate) besides prostate cancer.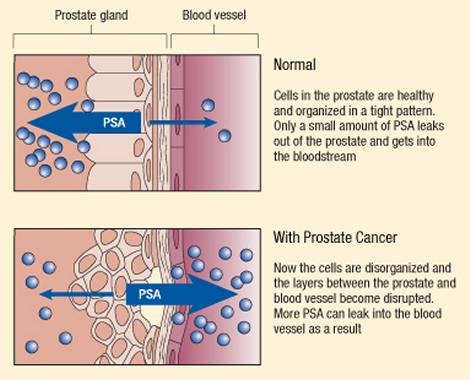 PSA could play a role in prostate cancer cell growth, migration and invasion. PSA is a serine protease with a molecular weight of approximately 33 kDa. The serine proteases are a family of enzymes that cut certain peptide bonds in other …
The roles of zinc in the body are numerous. Among other things, it serves to boost immune functions and plays a significant role in healing processes and the development of healthy bones. Lesser known, but equally essential roles include helping with the formation of hundreds of enzymes, and assisting with gene transcription and RNA and DNA metabolism. It's found in the tissues of the brain, kidneys, muscles, liver and bones; however the highest concentration is found in the eye and the male prostate gland. Total zinc levels in the prostate are 10 times higher than in other soft tissues. It is known to be crucial to normal prostate function.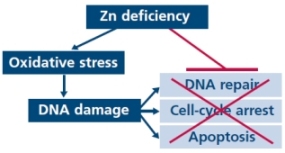 Zinc is essential to protecting against oxidative stress and …
Everyone's mouth is full of oral bacteria— most of them harmless. Beneficial Helpful Bacteria or Friendly Bacteria or Probiotic Bacteria or Probiotics or Oral Probiotics are live microorganisms thought to be beneficial, helpful, and friendly to the host organism. The vast majority of bacteria are actually helpful and even necessary for good health. From the mouth to the anus, these tiny life forms aid in breaking down and digesting food, converting nutrients and dietary fiber for absorption, synthesizing vitamins, and degrading toxins. They also aid the immune system to develop vigorous responses.
In a healthy mouth there is a natural balance of different bacterial species. This natural balance keeps the harmful bacteria from becoming too strong or out of balance so as to dominate. They join together to form communities …